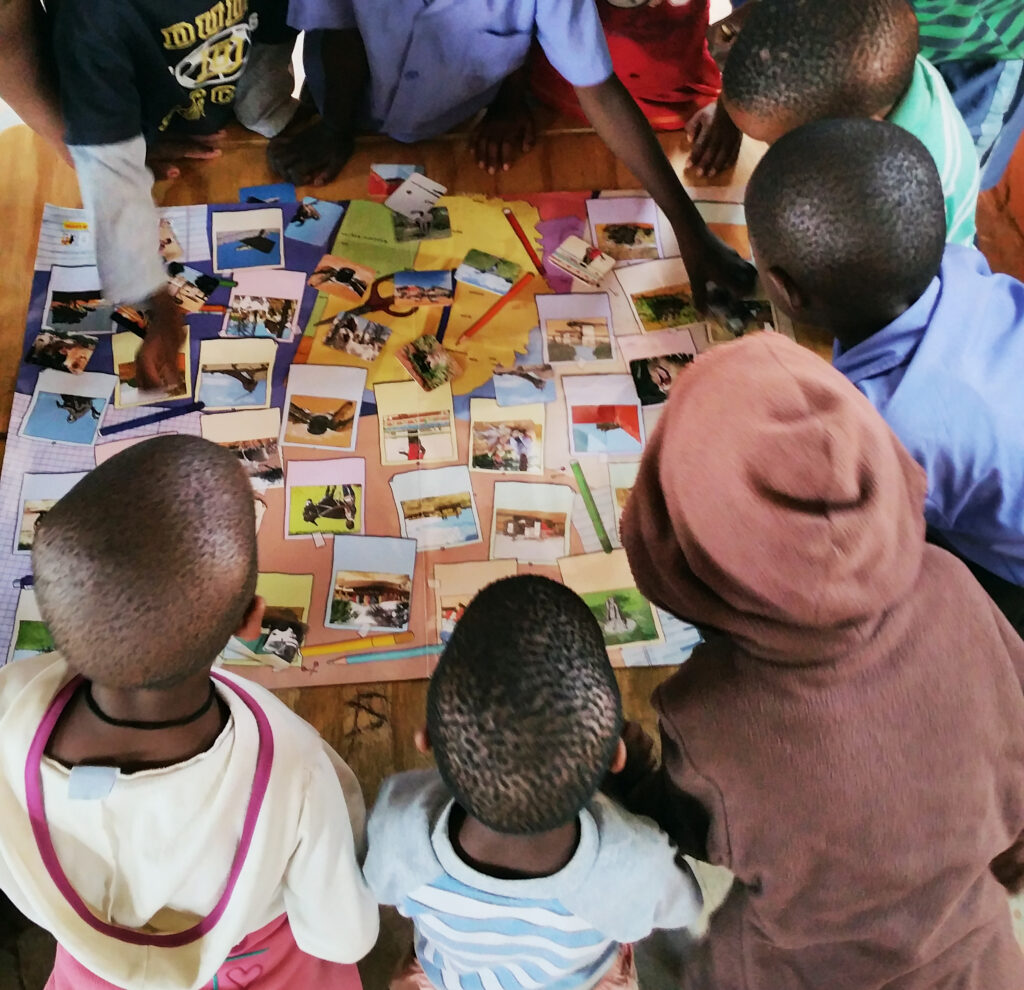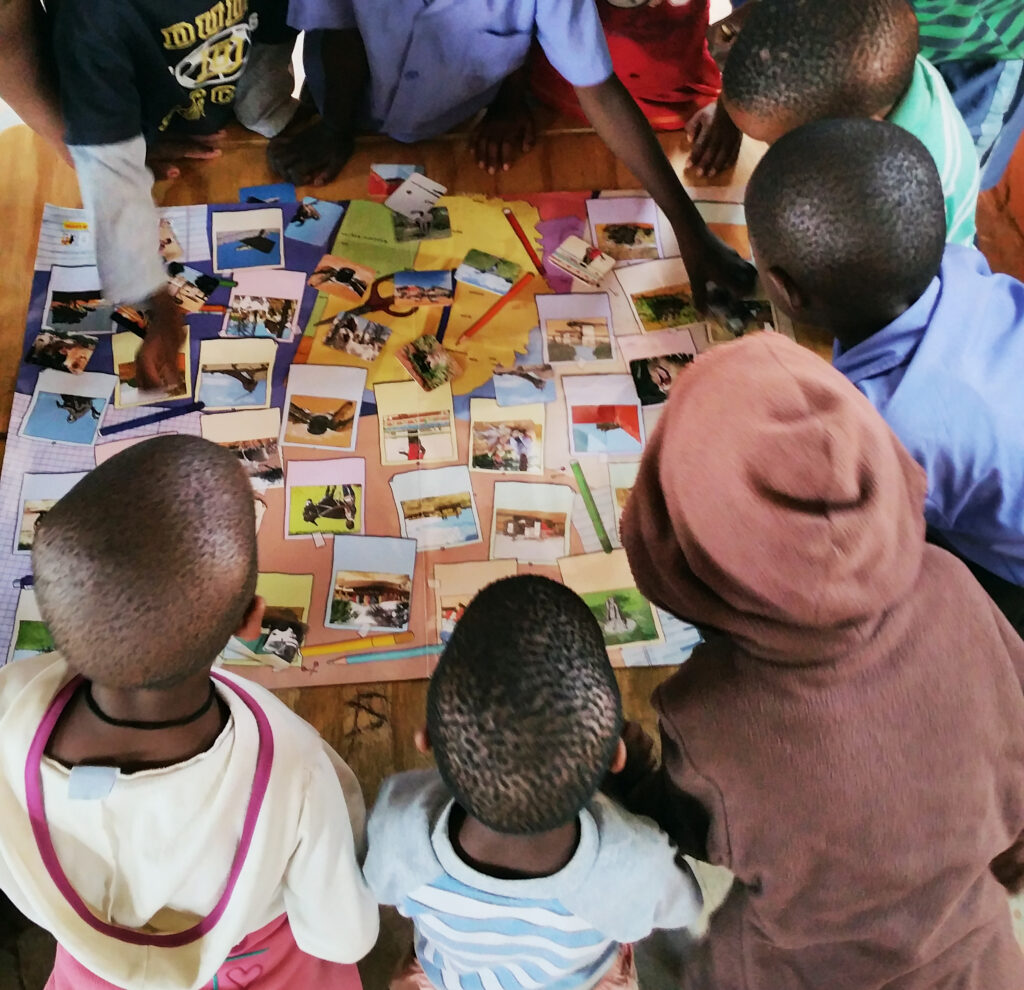 Together with its partners in Namibia's Omaheke region, Suni e.V. supports a variety of educational projects and infrastructure projects for educational institutions to improve learning and living conditions for children and young adults.
"It is not beyond our power to create a world in which all children have access to a good education."

Nelson Mandela
Infrastructure projects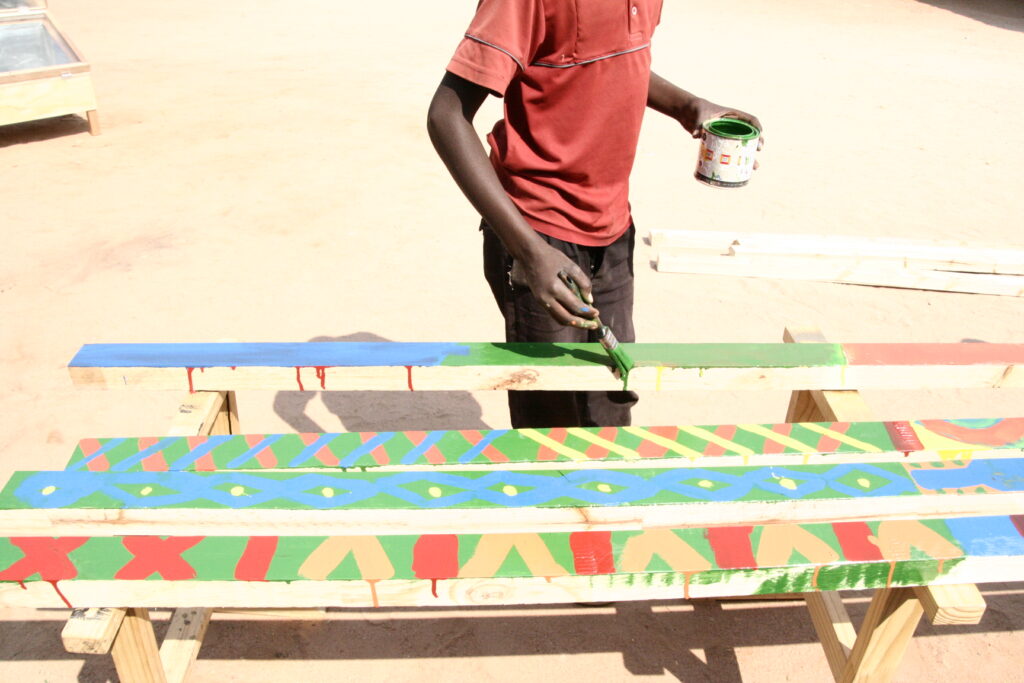 Suni e.V. funds infrastructure projects for educational institutions in Namibia's Omaheke Region, for instance the construction of classrooms in Nossob, the renovation of student residences in Eiseb and Tsjaka, the construction of wheelchair ramps in Epako and the procurement of water tanks in Otjiyarwa.
Education projects for students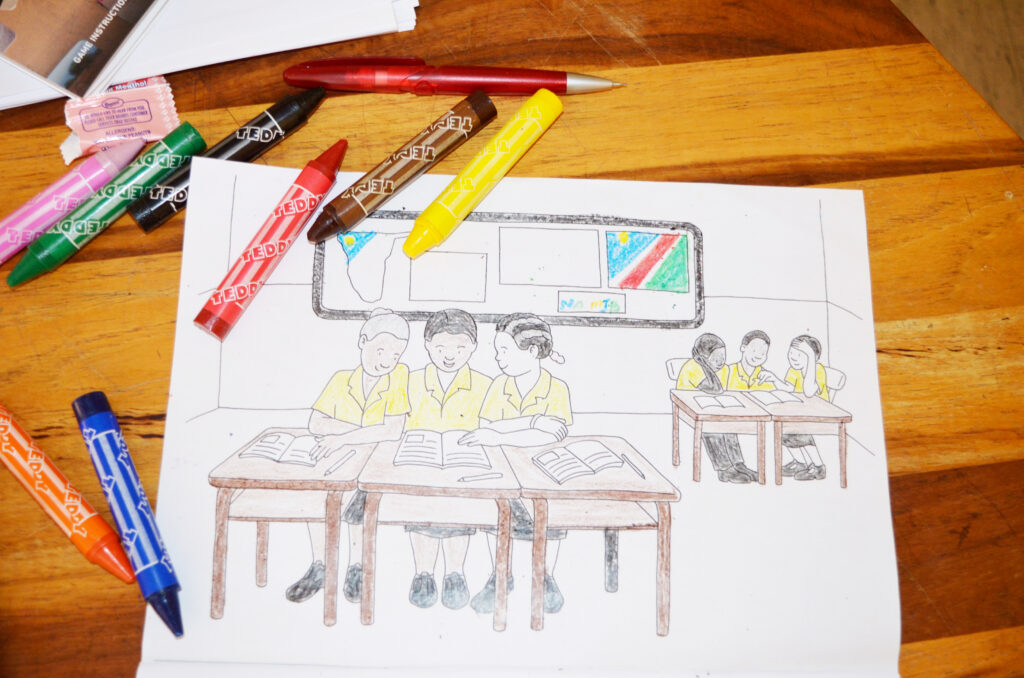 Suni e.V. finances workshops and teachers' projects for students in Namibia, among them job application training for upper school students at Nossob Combined School, a netball tournament for girls from four Omaheke primary schools and a hygiene workshop for girls in Tsjaka.
We also provide teaching material.
Development of educational material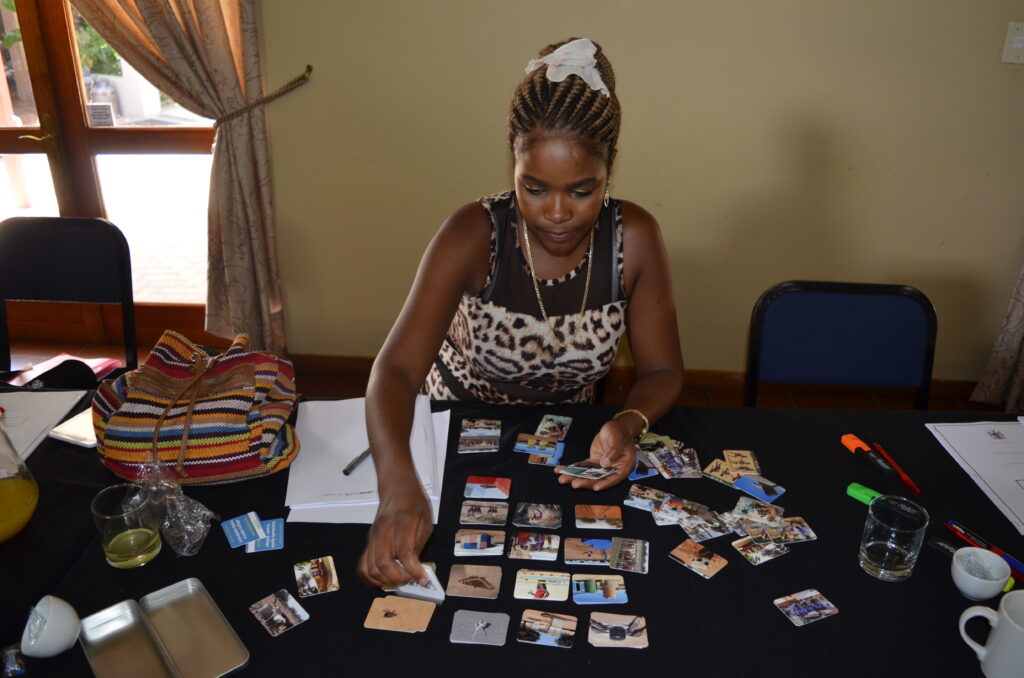 Together with educators from Namibia, Suni e.V. produces educational material for use in Germany and Namibia.
Both the Omaheke Memo game and the Omaheke Colouring Book are used in preschool classes in the Omaheke region.