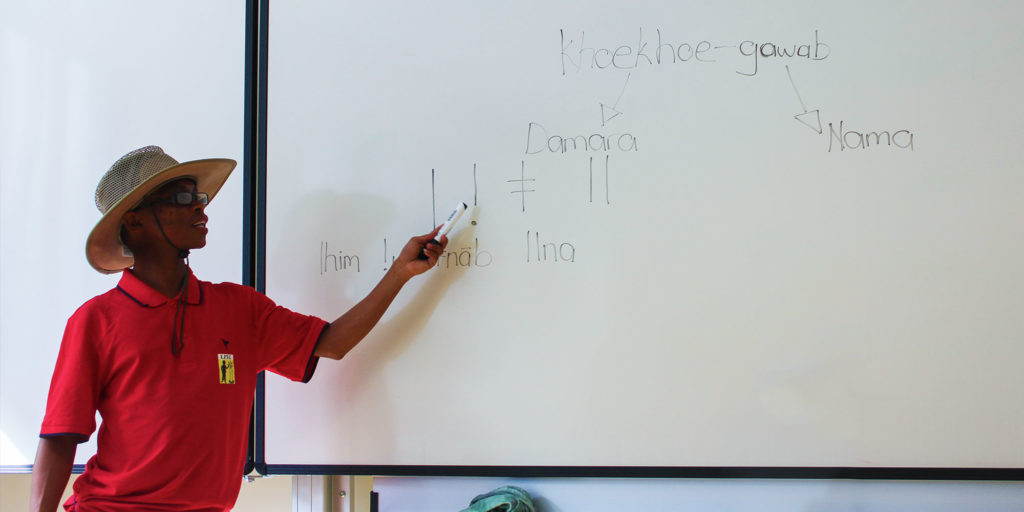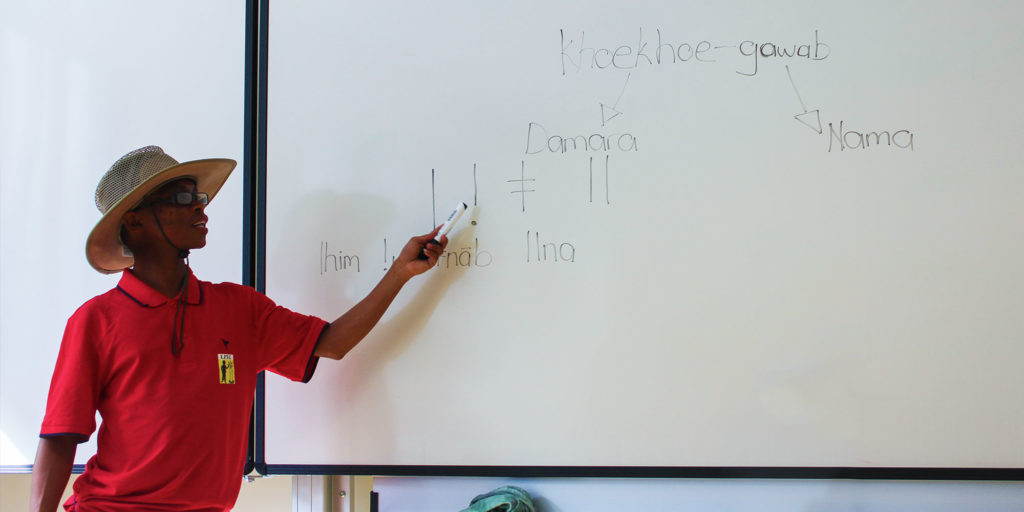 The educators working for Suni e.V. have developed various learning materials in English and German which can be used in classrooms for children and young adults in Namibia and Germany.
Download learning material

Learning material for COVID19
Omaheke Memo
Namibian and German staff members of Suni e.V. have jointly developed Omaheke Memo, an educational memory game for children of preschool and primary school age. The game is used as an educational tool in all preschool classes in Namibia's Omaheke region and can be ordered from Suni e.V.