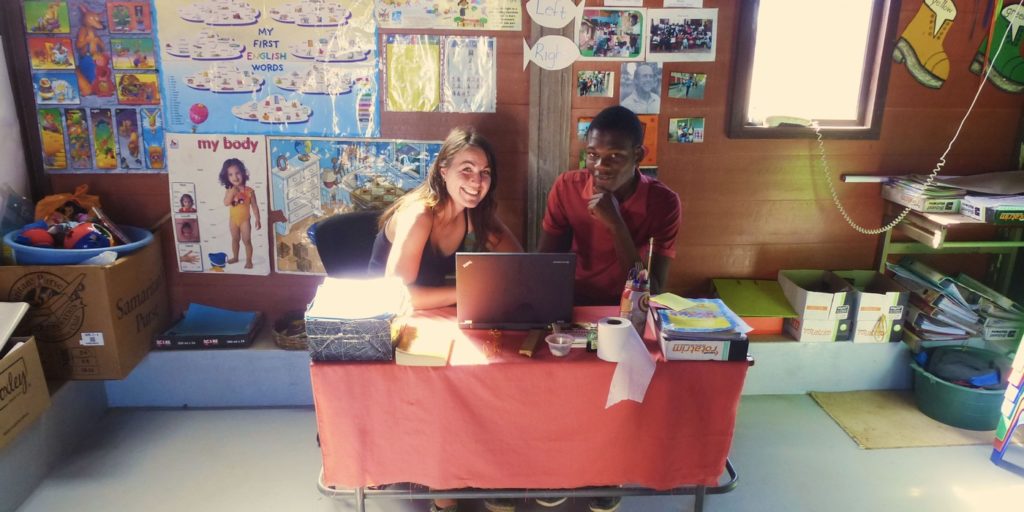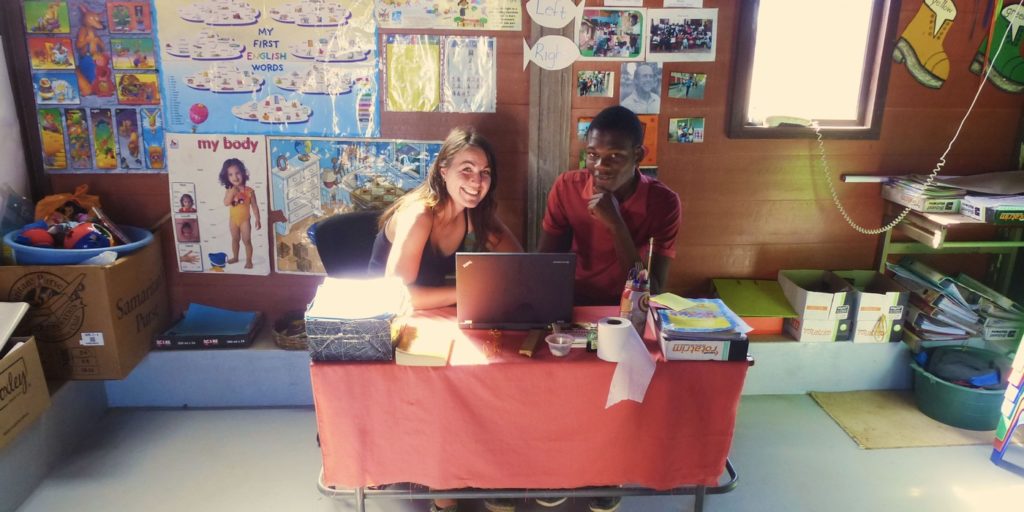 Suni e.V. is a multinational association active in Germany and Namibia.
We have a holistic approach and try to implement all UN Sustainable Development Goals.We teach Education for Sustainable Development in Namibia and in Germany.
We support selected educational institutions in Namibia's Omaheke region with the aim of improving the educational opportunities and living conditions of vulnerable children and young adults. On top of this, we promote intercultural exchange between Germans and Namibians as well as educating people in Germany about Namibia.

Who is in the team of Suni e.V.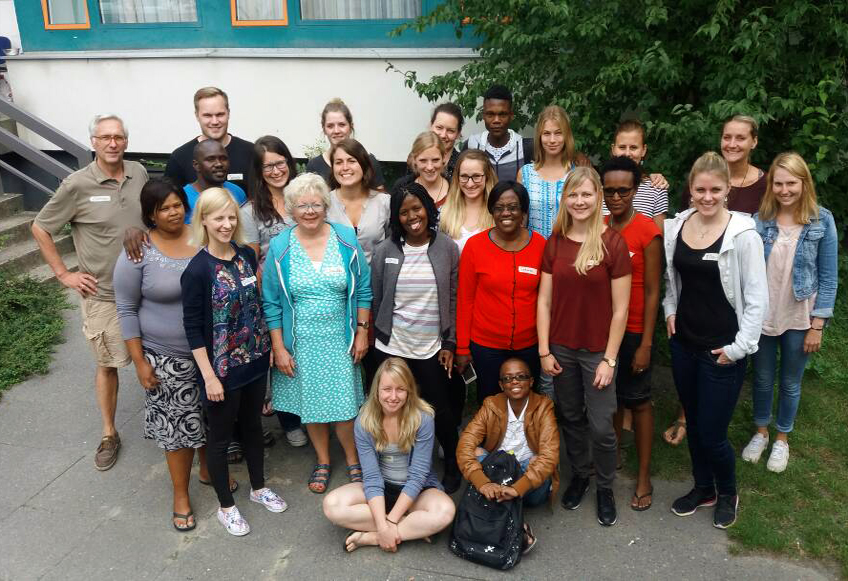 Suni e.V. is a multinational association with a German-Namibian board of nine chair members. We have 20 active volunteers from Namibia, Germany, Spain and Luxembourg. We raise funds, engage in public relations work and implement art projects in the name of "Art for Education" in Germany, Namibia and Luxembourg
On top of this, we develop learning materials and organize preparatory and follow-up workshops for qualified specialists who plan to go on volunteering assignments or exchanges.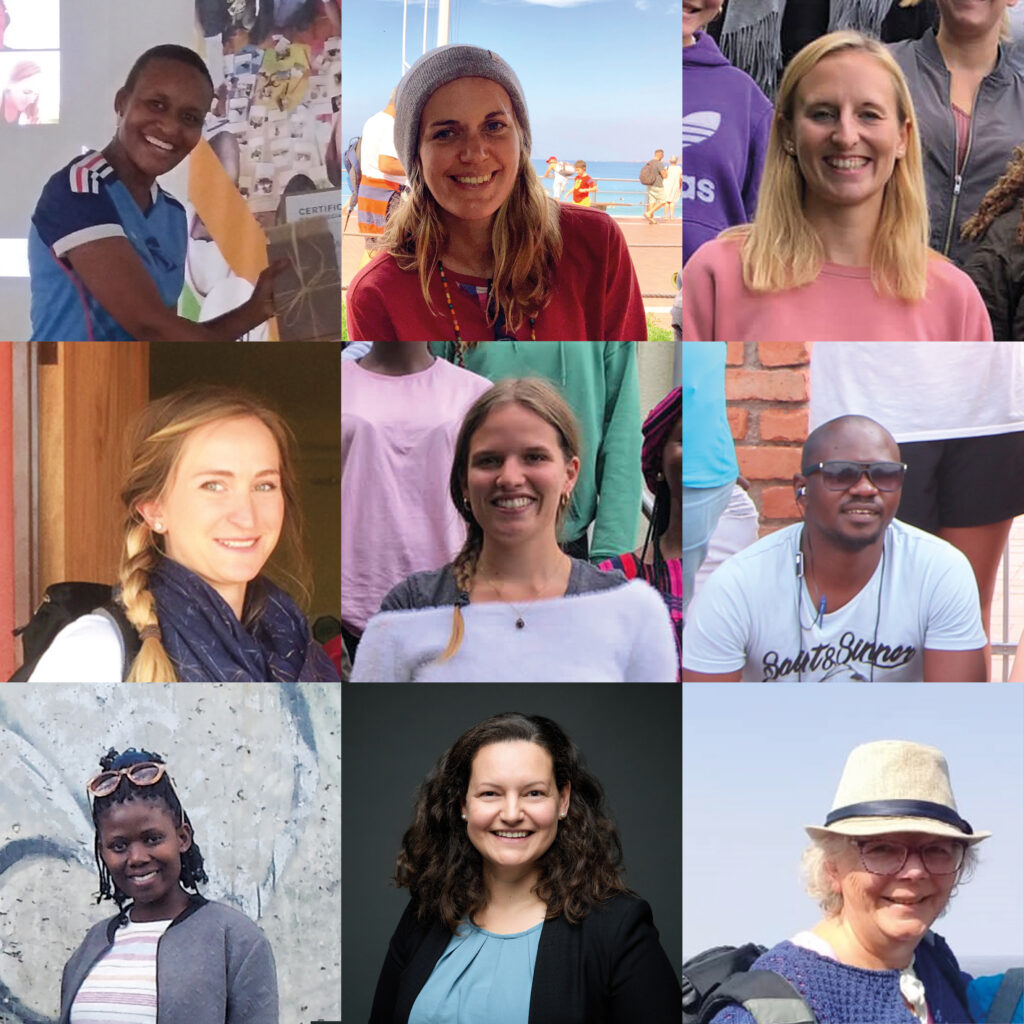 The board of Suni e.V. is composed as follows:
Patricia Ndjavera, 1st chairwoman
Lisa Niemann, 2nd chairwoman
Alissa Jahn, Head of Finances
Corinna Ernst, Secretary
Evita, Leis, Vernon Malumani, Fiona Regina Mokhatu, Barbara Scharfbillig and Claudia Wagner, board assessors
What is the aim of Suni e.V. ?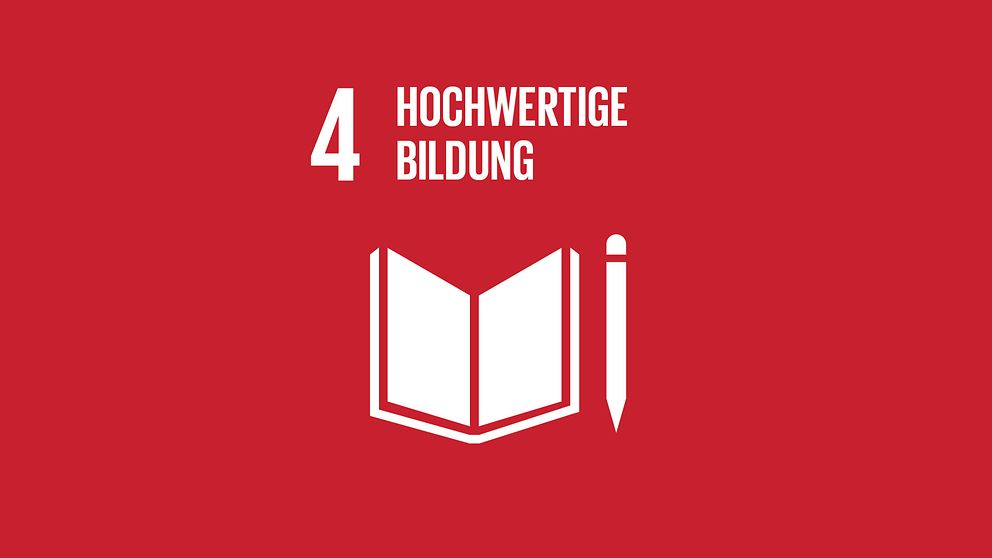 Suni e.V. follows the UN Sustainable Development Goals. Suni e.V. is specially committed to promoting the United Nations' Fourth Sustainable Development Goal, the aim of which is to 
"ensure inclusive and equitable quality education and promote lifelong learning opportunities for all"
What does our work entail?
Decisions regarding current projects which promote the organisation's aims are taken by the multinational Board of Suni e.V. Each project in Namibia, Luxembourg or Germany is personally supervised by either one or a team of our staff members. We believe in integrating everyone according to their abilities and interests, learning from each other and sharing in the fun of working together. We have various partners in Europe and Namibia who help us implement these projects.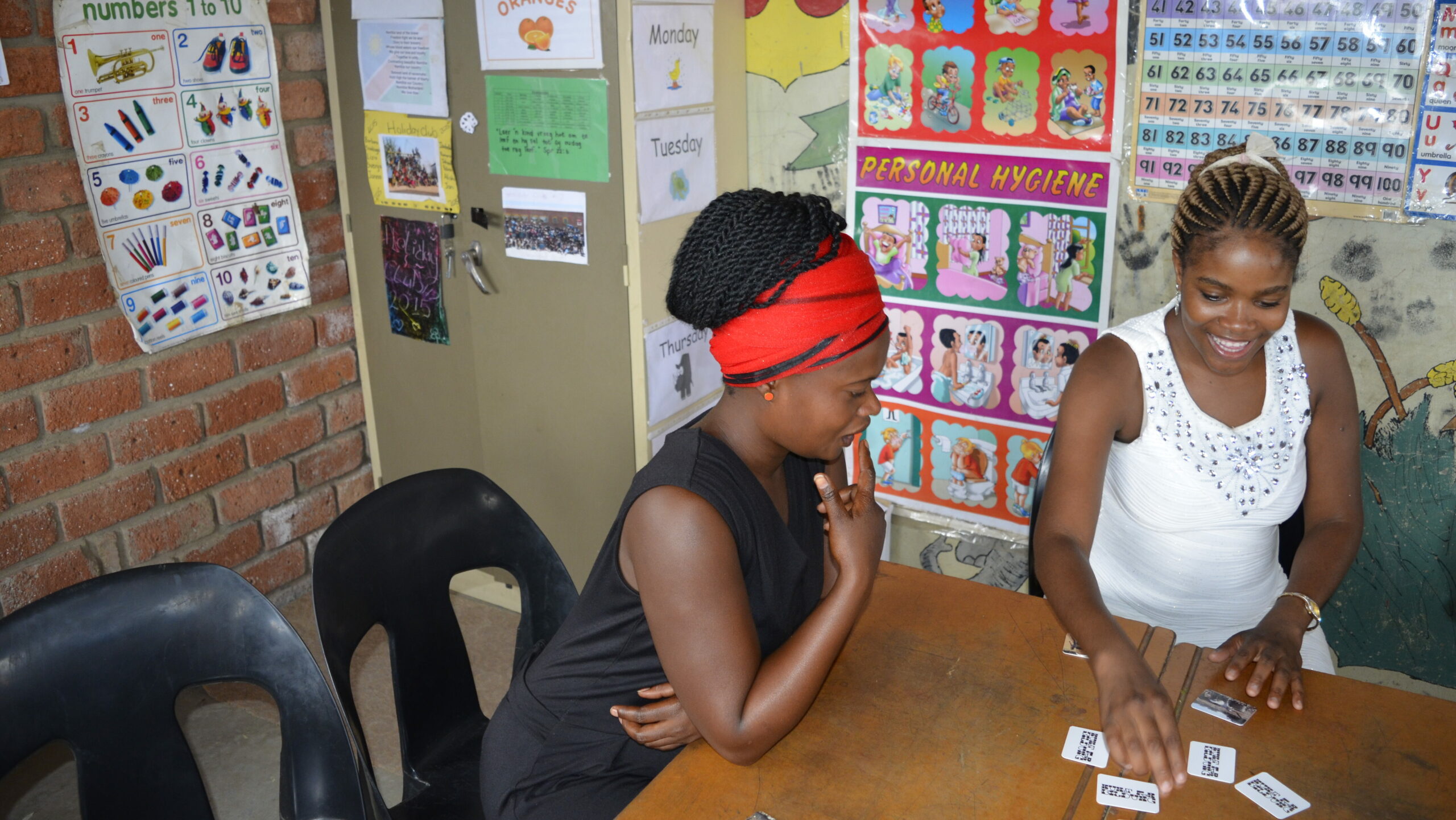 "Education is the most powerful weapon which you can use to change the world."

Nelson Mandela