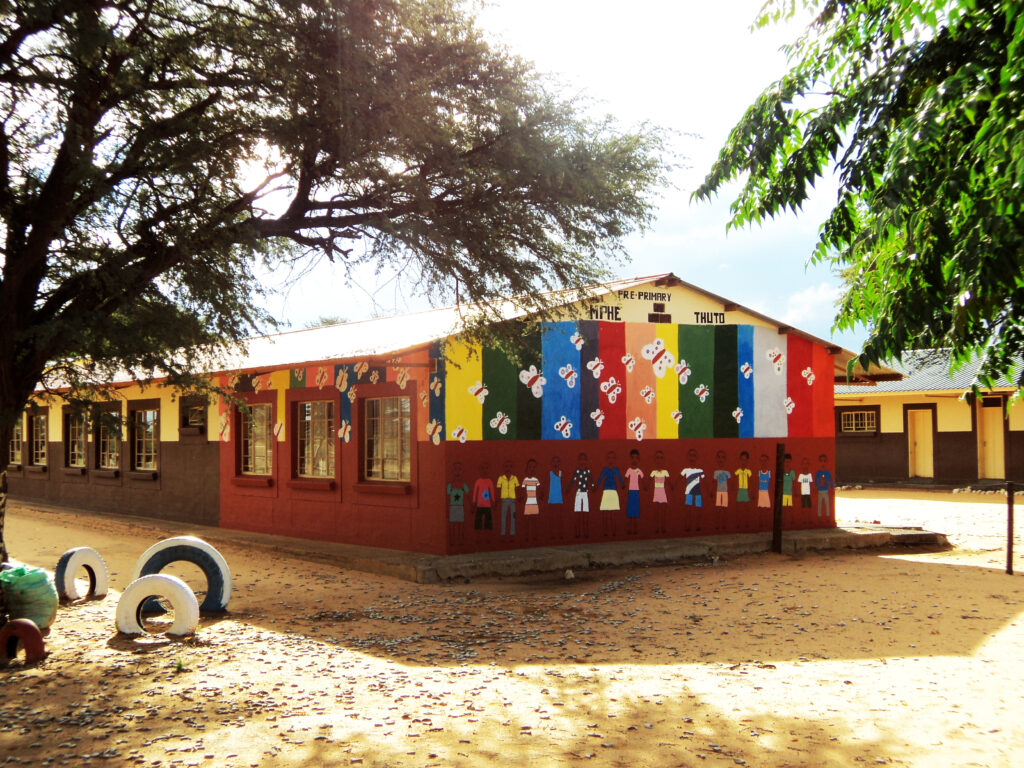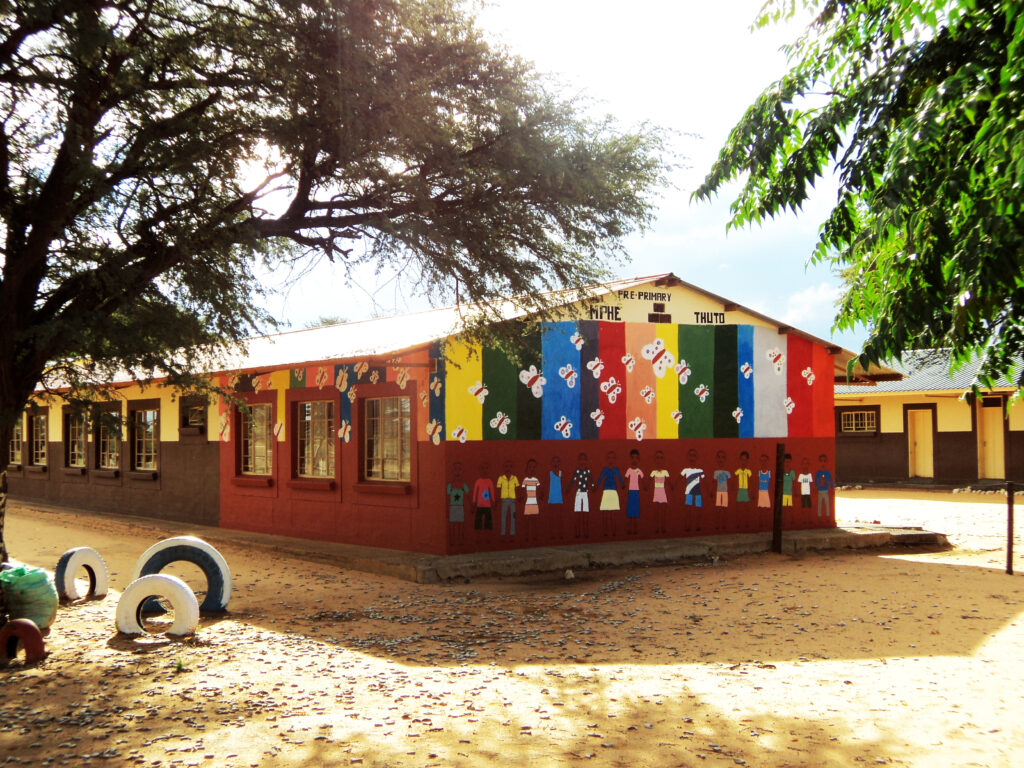 With the help of our partner organisations, we undertake projects in Germany and Namibia.
Support of children and young adults in the Omaheke region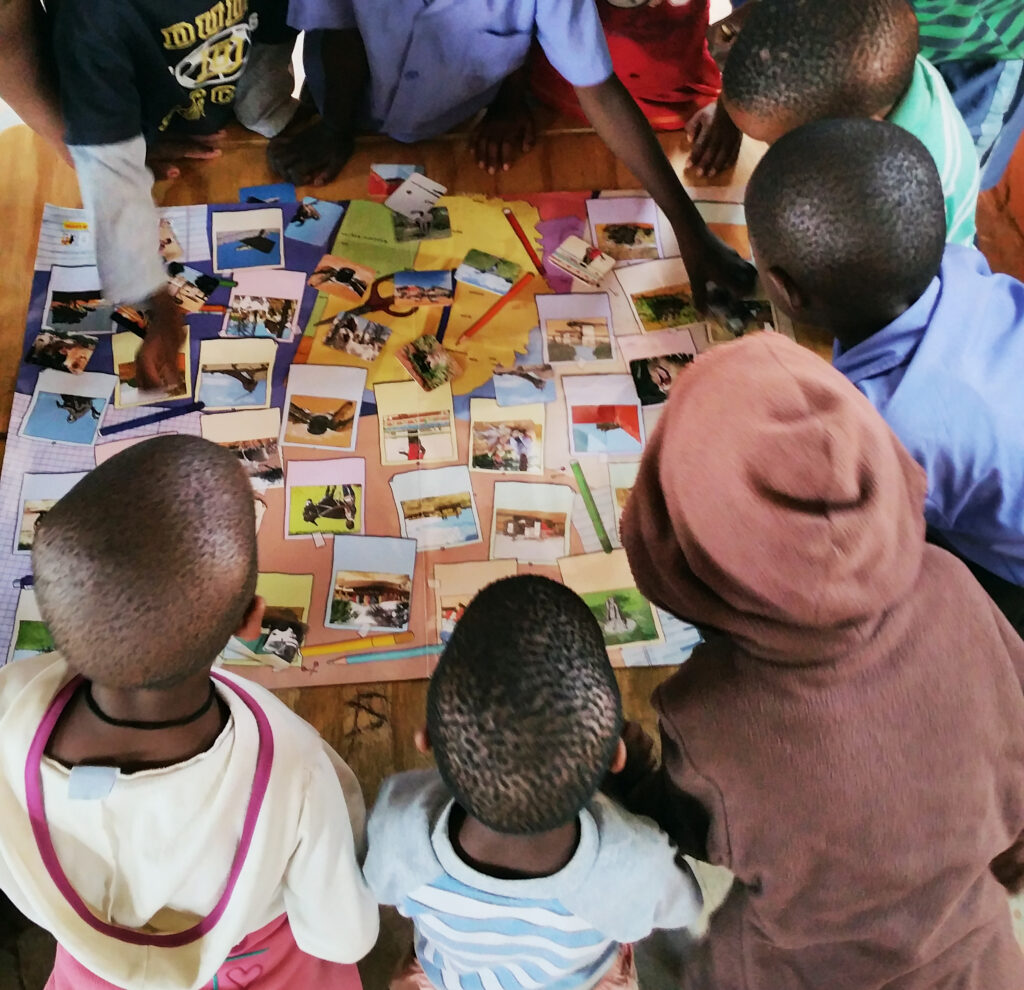 Suni e.V. supports partners who are working to improve the educational opportunities and living conditions of children and young adults.
We promote educational projects as well as infrastructure developments at educational institutions.
This includes projects focussing on the procurement of water tanks, the construction of day-care centres, the acquisition of learning materials and hygiene education for girls, to name just a few.
Exchanges for educators from Namibia and Germany
Suni e.V. organises exchanges between young educators from Namibia and Germany. Our common goals are breaking down cultural stereotypes, learning from each other, improving our own methods and jointly working on the implementation of Agenda 2030.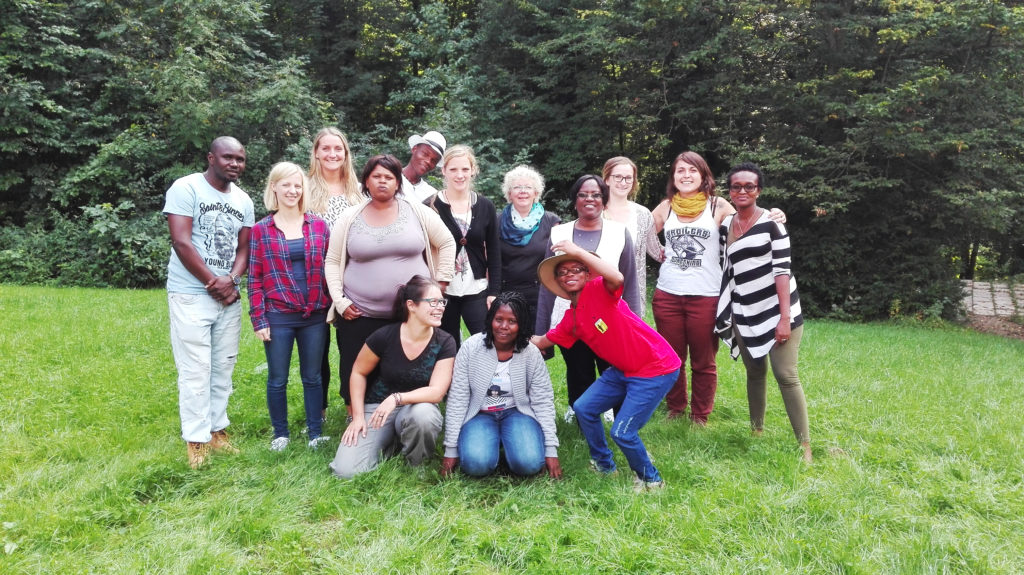 Intercultural projects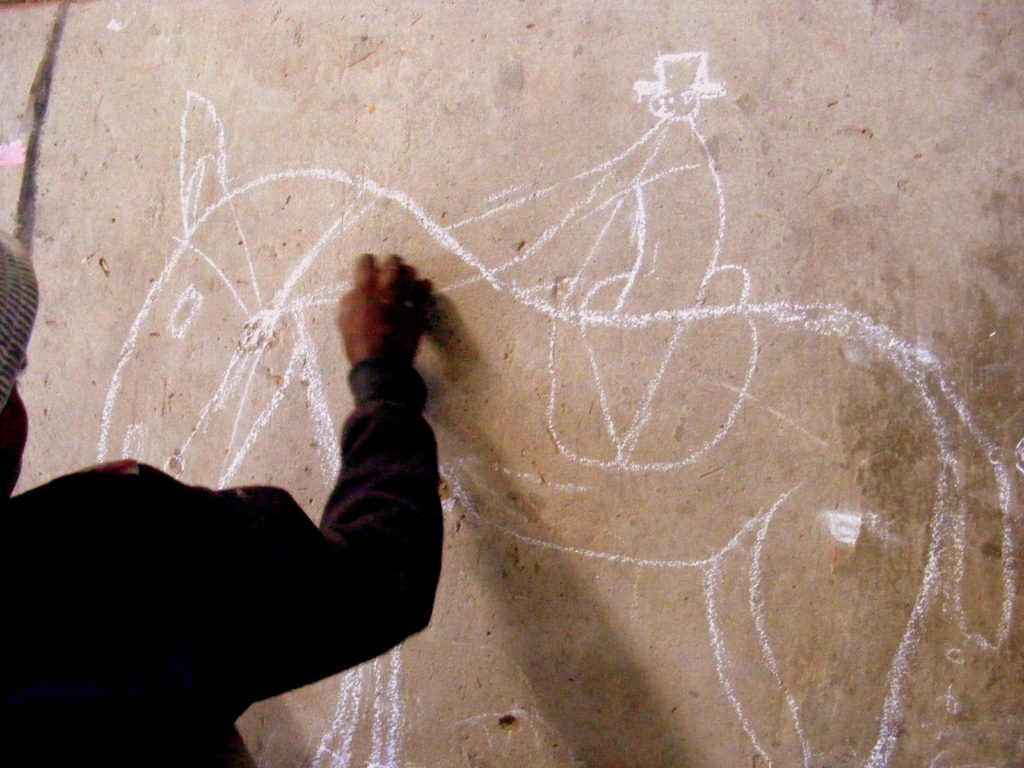 Together with our partners, we implement various projects promoting intercultural exchange and encounters.
Among them is the "Art for Education" programme which hosts various educational projects in Germany, Namibia and Luxembourg on a regular basis.
Development policy education in Germany
Another one of our key goals is educating people in Germany about Namibia.
Aside from visiting schools and community centres, we provide information on various themes relating to our work as well as on the Namibian education system.
On top of this, we organise workshops and develop learning materials in conjunction with educators from Germany and Namibia.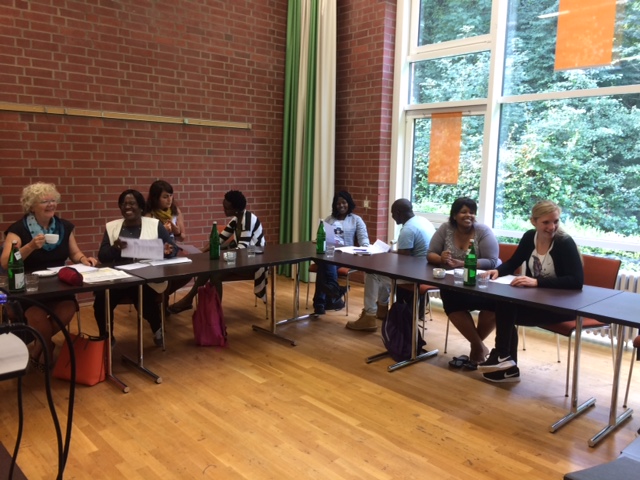 Tell us about your project ideas!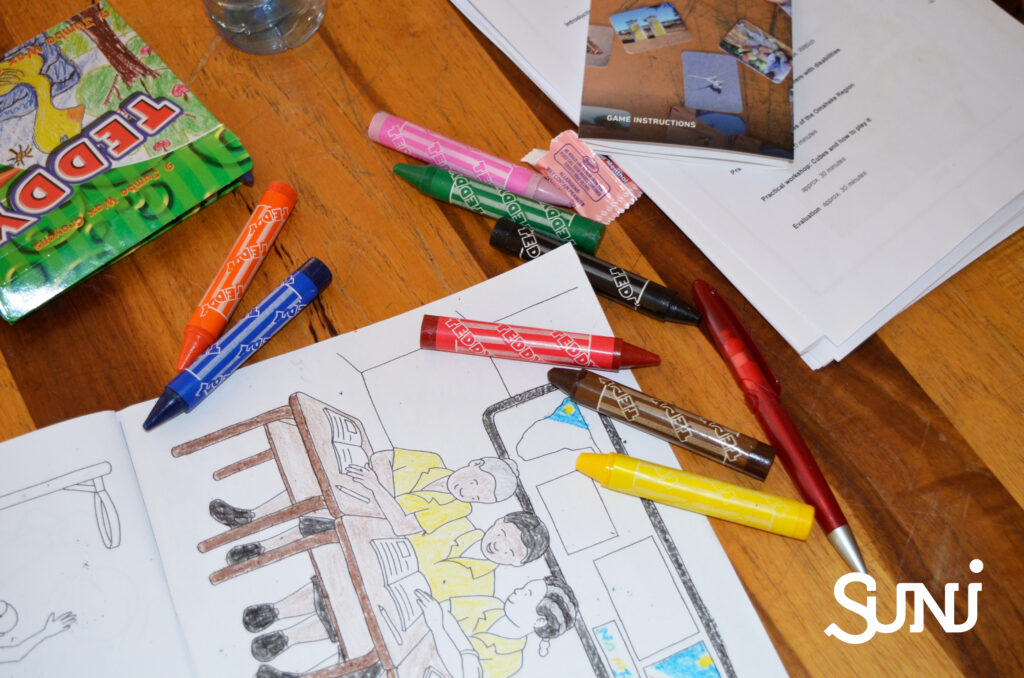 Do you need our support? Are you an educator and have a great project idea? Are you planning to start a German-Namibian education project? Let us know about it!

"It always seems impossible until it's done."

Nelson Mandela