"It is a great enrichment to be able to further your education in a German-Namibian team. We are able to apprentice and acquire knowledge through the program and get the opportunity to empower the youth all over the world with different projects that we do." Lisa Noonga, a teacher at the Nossob Combined School in Witvlei, explains.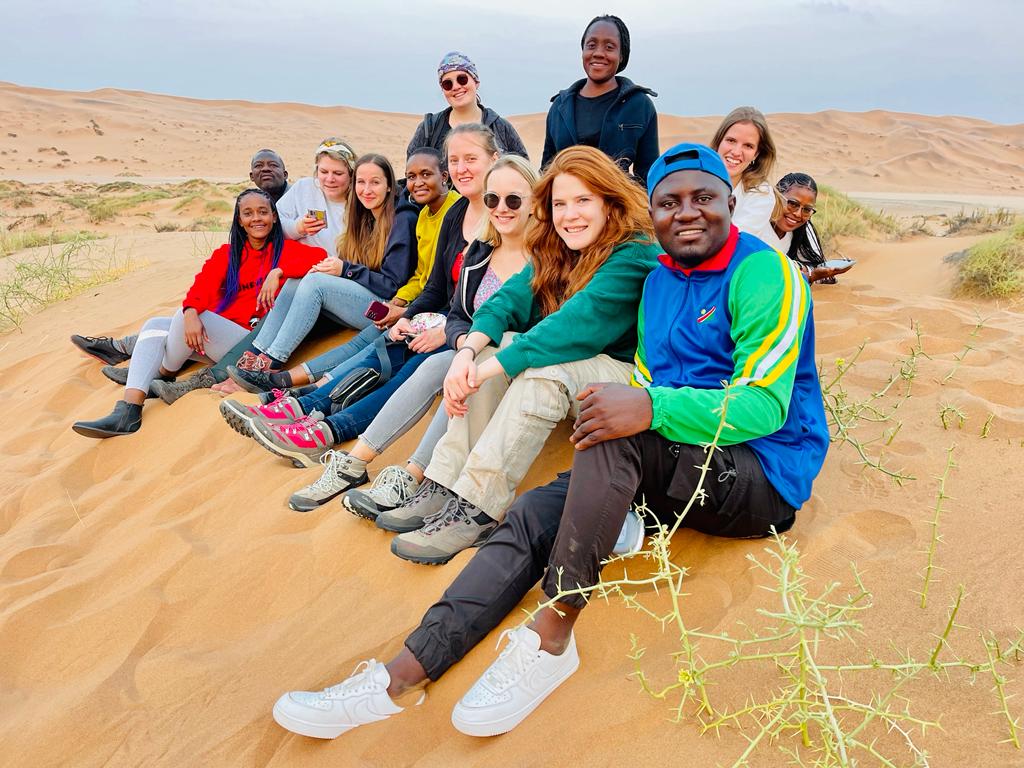 In 2015, the United Nations adopted the 17 Sustainable Development Goals, known as the Global Goals. By 2030, the countries of our planet want to avert climate change, eradicate poverty and hunger, and protect the world's oceans. The goals also stipulate that all students should receive an education for sustainable development. Since 2015, the German association Suni e.V. and the Namibian Light for the Children Foundation have been conducting exchanges of German and Namibian educators. Together, the professionals receive further training in the field of education for sustainable development (ESD) and are empowered to pass this on to children and young people.
Currently, the 14 Namibian and German educators are undergoing further training at the Gobabeb Namib Research Institute. There, they are developing methods for teaching nature conservation and environmental protection in a practical way. "At Gobabeb, we learned how to find scorpions with the help of black light." The exoskeleton of the predominantly nocturnal scorpions is fluorescent due to substances stored in it, so that they can be made visible and easily found in the dark with a simple UV lamp.
In addition to this, the committed educators have already independently developed ESD projects and are reaching children and young people in Germany and Namibia.
"We are very grateful to have the opportunity to train together. It's a big challenge, but it's also a lot of fun. Our Namibian colleagues take very good care of us," explains Lena Marx. Together in a German-Namibian team, Marx and others have implemented a learning module on marine conservation for preschool children. The team cooperated with marine biologist Angela Jensen from THE BLUE MIND e.V. in Trier to create a marine conservation rug. The learning module was so well received that an extension is already planned.
On August 24 at 2:00 pm, the German and Namibian educators will present their ESD projects and results. Interested parties can follow the presentations online (please register at tsjaka@suni-ev.de).
If you want to follow the German and Namibian educators, you can do so on Instagram: suni_ev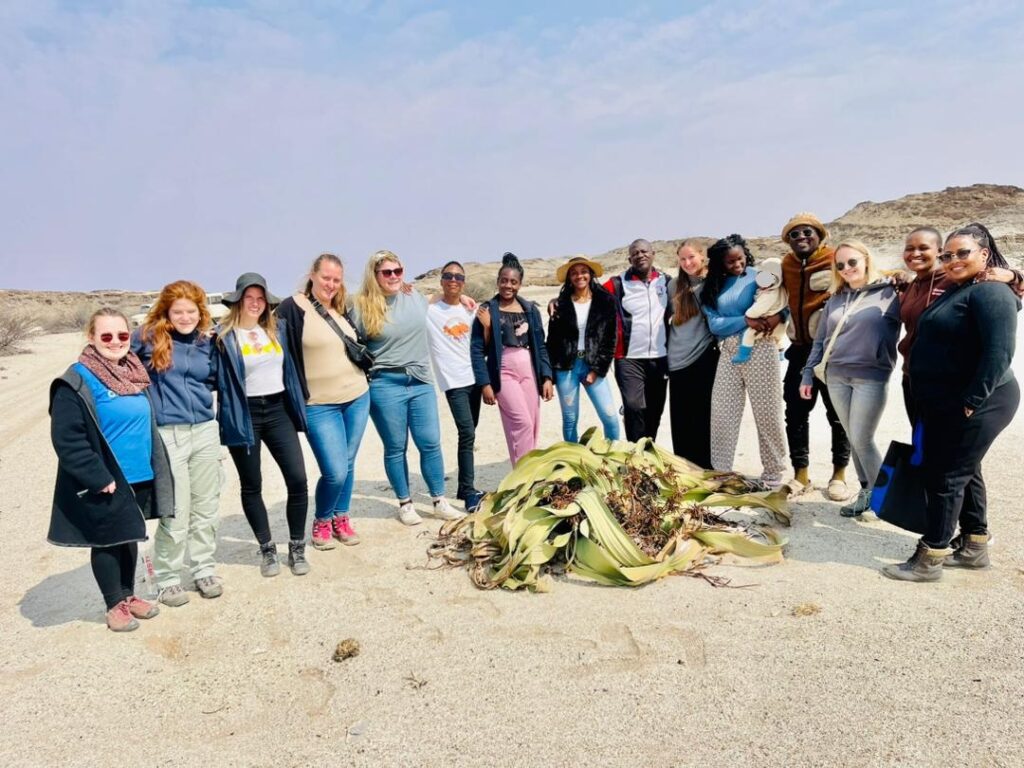 The German-Namibian educator exchange is part of the Teams Up! Program of the German-African Youth Network of Engagement Global and is funded by the German Federal Ministry for Economic Cooperation and Development. Other sponsors include the Entwicklungspolitisches Landesnetzwerk Rheinland-Pfalz e.V. , the Catholic Fund, the German-Namibian Society e.V. and the Sparkasse Trier.
Further information:
Deutsch-Afrikanisches Jugendwerk
Light for the Children Foundation