Fourteen educators from Germany and Namibia are participating in the German-Namibian exchange of Suni e.V. and the Light for the Children Foundation and have started to network for the joint project work.
In preparation for the visit of the Namibian participants, Suni e.V. and Light for the Children Foundation held workshops in Gutweiler, Germany and Gobabis Namibia from May 20-22. The educators from both countries prepared themselves for the study trip of the Namibian professionals. The goal is to get an insight into the other education system, to exchange methods and to learn from and with each other. The study trip in Germany includes a joint one-week training in the field of education for sustainable development on the topic of water. This will be conducted by marine biologist Angela Jensen of THE BLUE MIND e.V.. Afterwards the guests from Namibia will visit their hosts and get an insight into different German educational institutions.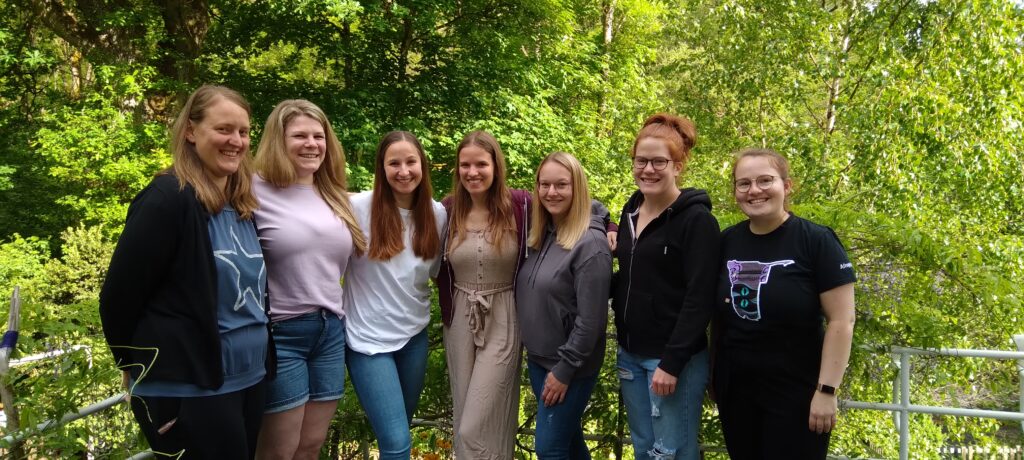 The preparatory workshop in Namibia was already the third meeting of the group. This time, networking with the German participants was on the agenda. Namibian project coordinator Gijsbertha van Rooyen is pleased with her dedicated team. "Working with young people who are eager to learn is just something inspiring. It's special to be able to prepare them for their educational adventure in Germany." Johny Kahijeta, a teacher at a secondary school in Drimiopsis, is already looking forward to the exchange with colleagues in Germany. "I can't wait for the trip to start. I am joyful and excited, and a little bit nervous as well. I want to gain skills and knowledge. This opportunity will help me to learn and to prosper and to work with others in solving problems. And I like to gain international exposure." The German participants of the exchange program are also looking forward to the visit from Namibia: "I am very much looking forward to welcoming my Namibian colleague in Germany and showing her my work as a kindergarten teacher in Germany," says Lena Marx.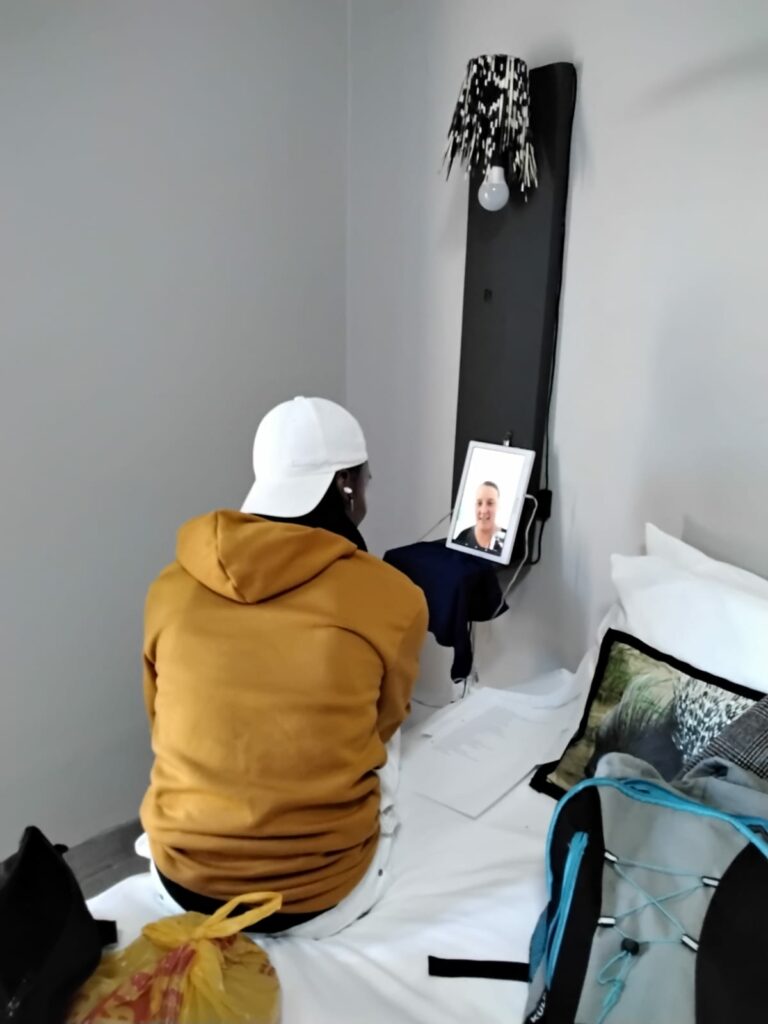 The Namibian specialists are scheduled to arrive in Germany on August 26. Until then, there is an elaborate process ahead to apply for the Schengen visa for the EU. "The Namibian guests not only have to fill out a visa application, but they have to present bank statements and documents from their employer, the local police authority and letters of the Namibian and German partner organizations. After that, they all have a personal interview and only then is it decided whether they will receive a visa for their study trip," explains Barbara Scharfbillig, who manages the project for Suni e.V.
The exchange is part of the Teams Up! Program of the German-African Youth Network of Engagement Global and is financed by the German Federal Ministry for Economic Cooperation and Development. Co-financing is provided by the Entwicklungspolitisches Landesnetzwerk Rheinland-Pfalz e.V., Sparkasse Trier, Buhmann Stiftung and Suni e.V.
More about Light for the Children Foundation