Suni e.V. creates opportunities for international exchange between people from Namibia and Germany, helping them to learn from each other, break down prejudices and discover new ideas together. To this end, we arrange study trips to Namibia and Germany and have developed an efficient exchange structure for educators.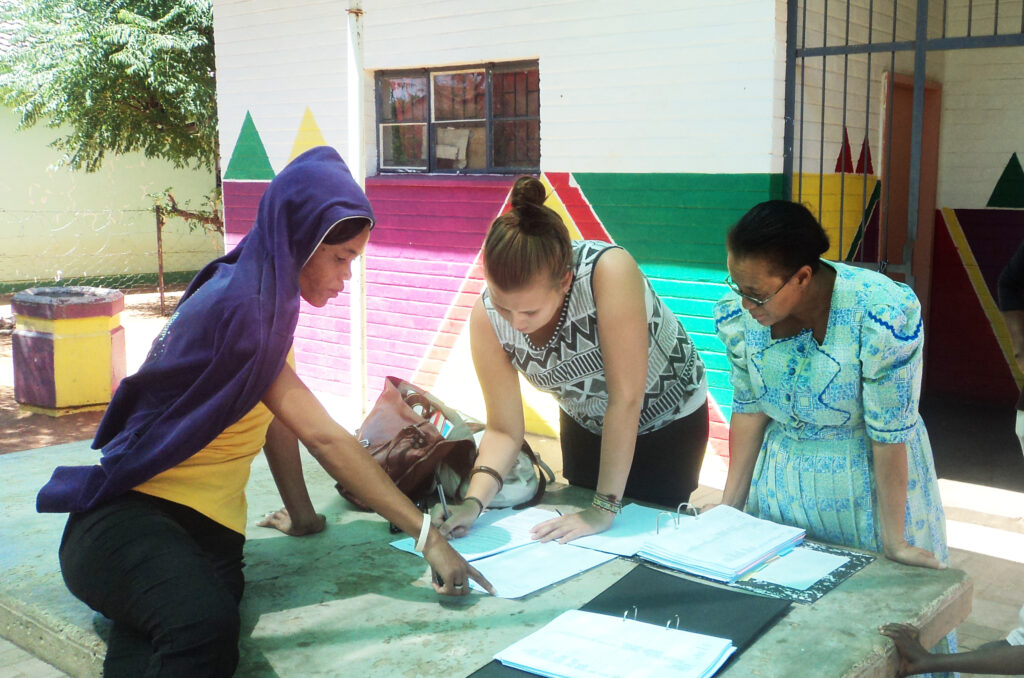 German-namibian exchange for educators
In 2024 and 2025, Suni e.V. has once again join forces with the Light for the Children Foundation to organize another exchange program. The program allows educators in both countries to exchange and share teaching methodologies. The exchange includes two encounters and trainings in the field of Education for Sustainable Development in Germany and in Namibia.