This years annual general meeting of Suni e.V. took again place in a hybrid format. Our Namibian members and the German participants of the German Namibian exchange of educators met in Epako, Gobabis. Everyone else was invited to attend the meeting online.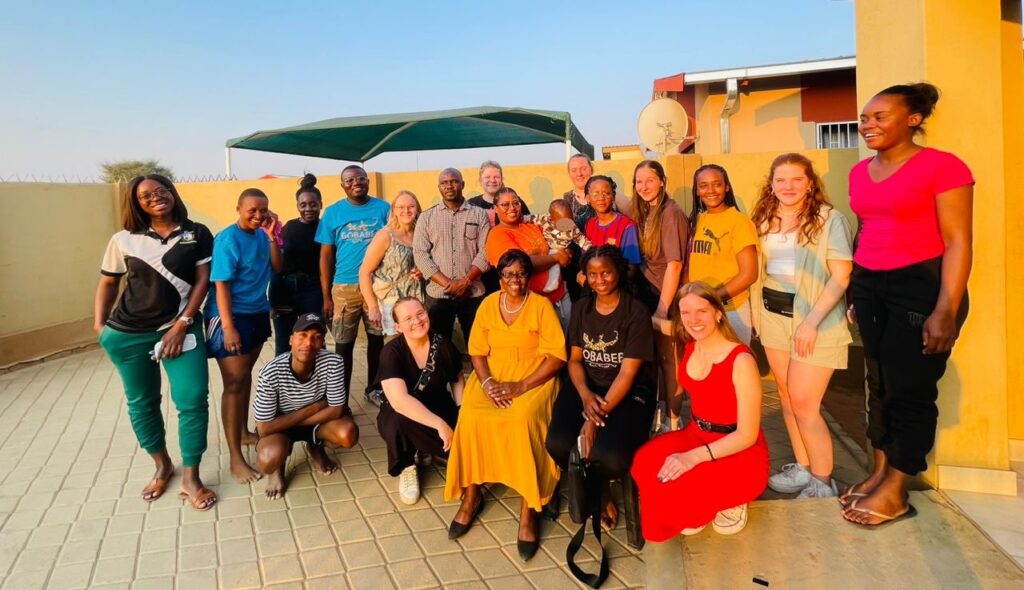 Chair Patricia Ndjavera welcomed those present and second chairwoman Lisa Niemann chaired the meeting. After reports on the year 2022, the financial management and cash audit, the current board was discharged. As the board is still elected for the next year and there were no personnel changes, the board from 2022 will keep working until the next general meeting in 2024.
The annual general meeting was followed by an evening of sharing experiences and networking in Epako.
We would like to thank the organizers Patricia Ndjavera and Vernon Malumani for a successful general meeting in Epako, Gobabis.