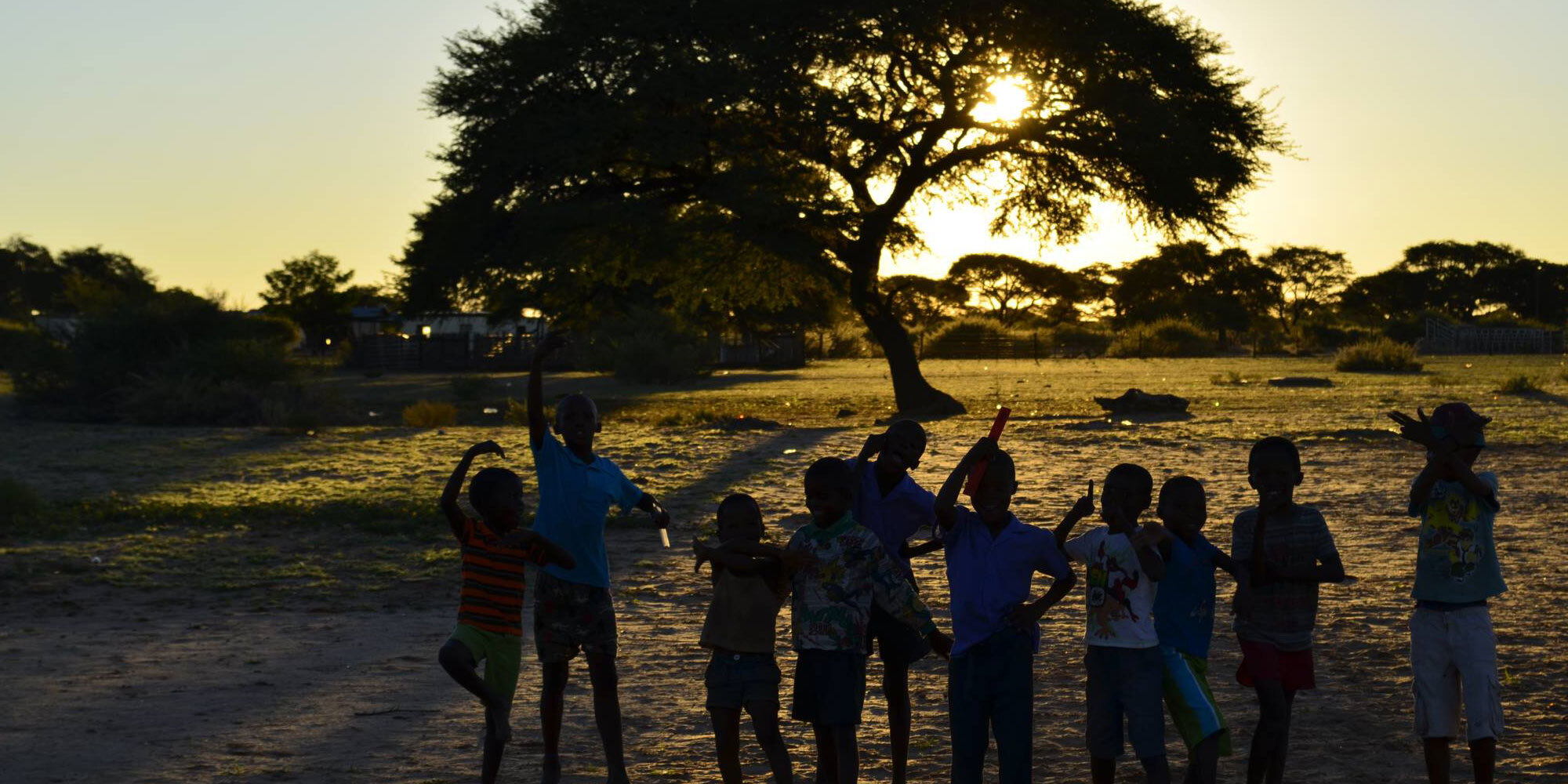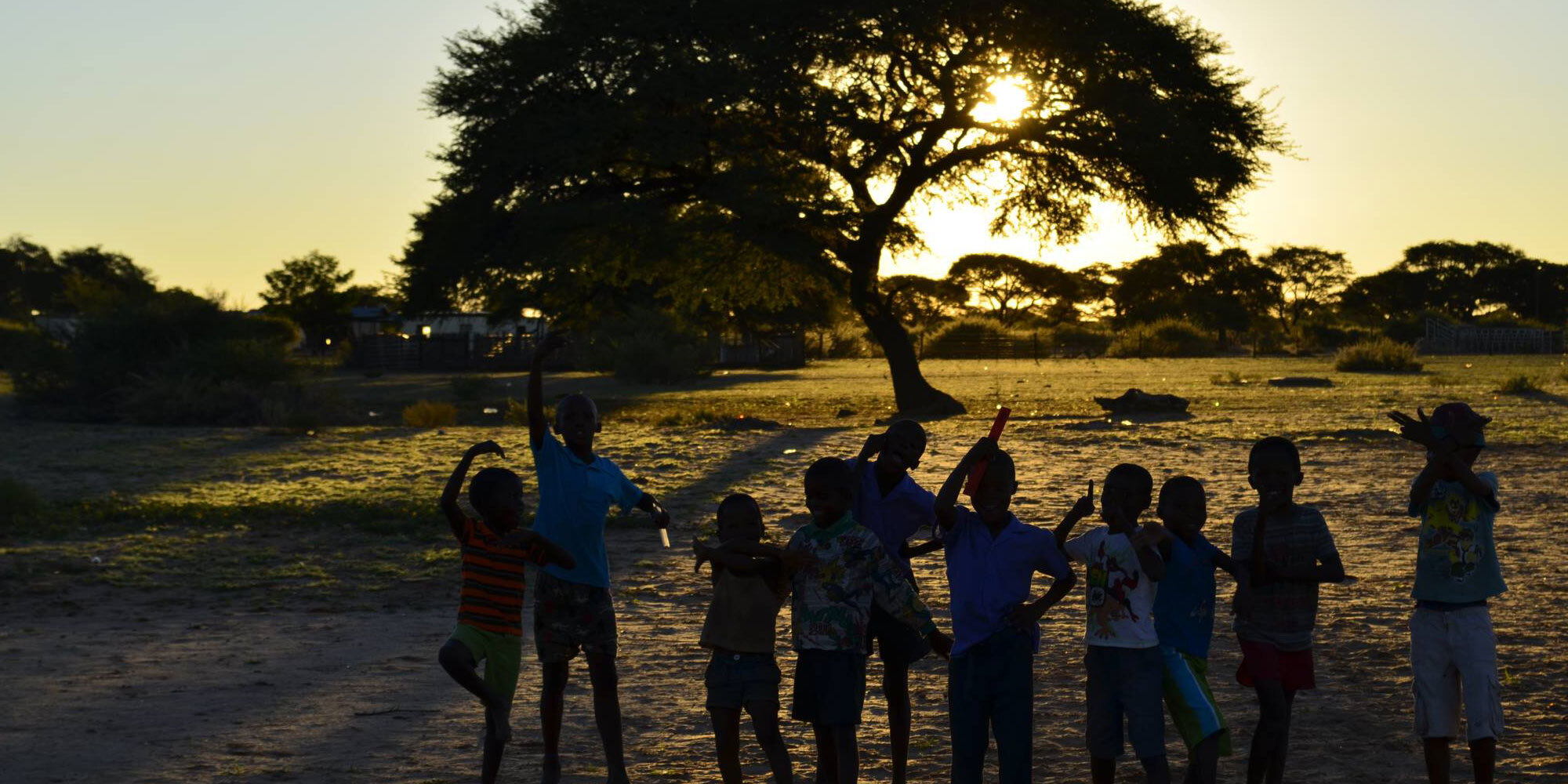 Suni e.V. is a multinational association. We are active in Germany and Namibia. Our goal is the implementation of the UN Sustainable Development Goal 4 "Quality Education for All!"
Foto: Suni e.V. 2022 / The new board of Suni e.V. (above) Lisa Niemann, Vernon Malumani, Fiona Mokhatu, (standing from left): Evita Leis, Patricia Ndjavera, …
A hybrid workshop on "Education in Namibia and Germany in times of COVID-19 / New Methods for teaching and best practices" was held in Gobabis, …
Photo: Suni e.V. / 29.8.2022 / University of Trier / German and Namibian educators continue their education on the 17 Sustainable Development Goals. In 2015, the …
Suni e.V. is organizing a workshop on "Education in Namibia and Germany in times of COVID-19 / New Methods for teaching and best practices" from …
Fourteen educators from Germany and Namibia are participating in the German-Namibian exchange of Suni e.V. and the Light for the Children Foundation and have started …
"They hit water at 219 meters 800 liters per hour !!!! We are absolutely ecstatic!!!" Suni e.V. received this message from Linda Bullen on the afternoon …
What we do
Suni e.V. promotes intercultural exchange between people from Namibia and Germany. And we support selected educational institutions in the Omaheke region in Namibia.
Get involved!
As a charity organisation, we appreciate every donation, no matter how big or small. Since our running costs are covered by membership fees, 100% of your donation will go towards our projects.
Donate
Donation account of Suni e.V.
IBAN DE87585501300001001015
BIC TRISDE55
Savings Bank Trier


Suni e.V. is a member of the German Transparent Civil Society Initiative and discloses all information about the association and its finances.
Patrons and Sponsors
Cooperations with a range of different partners are the cornerstone of our project work.